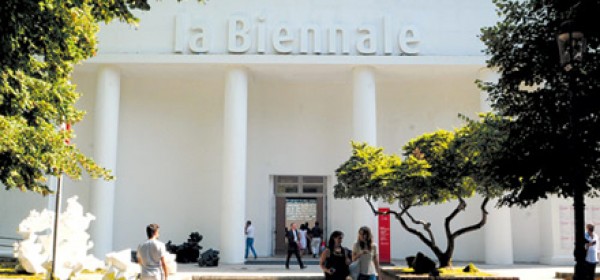 THE BIENNALE OF VENICE: NOT A CONVENTIONAL ART FAIR. 
The Biennale of Venice has become one of the most important international events worldwide.
The peculiarities of the city and its venues make this event a very special exhibition, not a conventional art fair.
For these reasons Interlinea Fine Arte Services Srl, in order to assist its client and future participants, outlined the main features of services dedicated to the Biennale by a short guideline and a video.