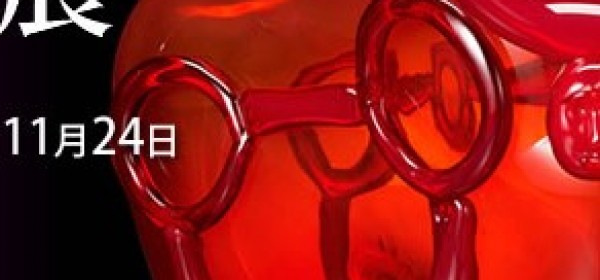 Interlinea Fine Art Services at Venetian Glass Museum, in Hakone for the exhibition of the glass sculptures created by Egidio Costantini, titled Picasso Chagall's Venetian Glass.
From April 27th to November 24th, 2019.
Encouraged by the beauty of glass in the middle of the 20th century, Egidio Costantini called artists from all over the world to collaborate in more than 50 letters in an effort to create a new glass art. Costantini was a glass sculptor that create many artworks of artists such as Pablo Picasso and Marc Chagall who agree with his thoughts, using the outstanding techniques of a thousand-year-old Venetian glass master.
Since then, the glass sculptures produced by Fustina Deli Angeli (Angel's Fort), sponsored by Costantini, will bring a new wind to the Venetian glass world and  a deep impact on the glass art.
Exhibition introduces glass sculptural works owned by the Costantini family, work designs left by artists, photographic materials from those days, and various glass sculptural works that transcend culture and values.
The Venetian Glass Museum is the first art Institution specializing in Venetian glasses in Japan, located at Sengokuhara, the northern part of the main city surrounded with full of lush greenery.
info: www.hakone-garasunomori.jp
In photo: TORO, Pablo Picasso-Egidio Costantini, 1954