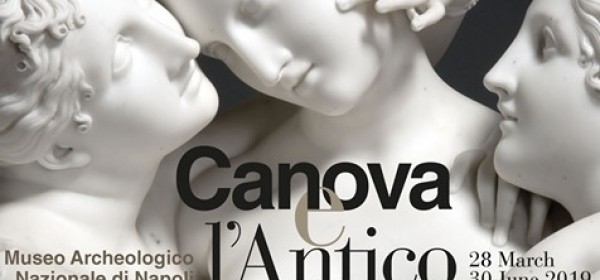 Interlinea Fine Art Services at Museo Archeologico Nazionale di Napoli. Handling, packing, transporting and set up of artworks by Antonio Canova part of the exhibition Canova e l'Antico.
Antonio Canova's magnificent art has rightly earned him praise as "the last of the ancients and the first of the moderns".
This exhibition focuses on Canova's constant, intense and fruitful relationship with classical antiquity, which made him known as "the new Phidias" among his contemporaries.Throughout the course of his artistic activity, Canova followed Winckelmann's call "to imitate but not to copy the ancients" in order to "become inimitable".
The exhibition is organised on two floors and displays a full range of works by Canova, including drawings, sketches, paintings, plaster casts and marble sculptures.
Until 30th June