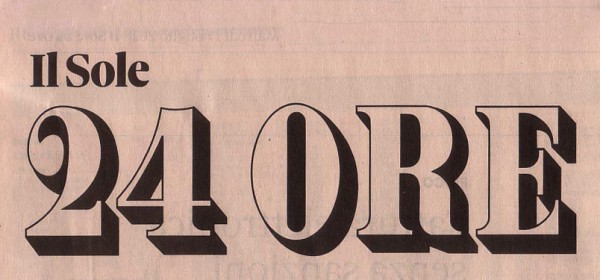 Companies & Territory - Innovative ideas for quality productions. Veneto: companies that, thanks to their experience and skills, distinguish themselves on the markets.

Interlinea, art travels the world
Thirty years of experience in packaging, transportation, handling, shipping and set up of artworks in the world. Speaking for Interlinea Fine Arts Services Srl is the daily commitment to the interest of historical and cultural heritage: "A mission – the owners Renzo Busetto and Ubaldo De Zorzi state  – who sees us periodically attending the most important international conventions of the sector (prerogative of a few) to update with increasingly defined demands."
Interlinea has recently realized the packaging and handling of life-sized plaster copy of one of the horses of St Mark's Basilica in Venice and of the full-length original plaster model of George Washington by Antonio Canova which has been sent to USA for an exhibition dedicated to the first president of the United States.
The company has acquired the UNI EN ISO 9001: 2008 certification.