2014 Exhibitions organized and/or hosted by Global Art Affairs Foundation
Palazzo Bembo – Palazzo Mora – Palazzo Michiel – Palazzo Rossini
Venice Architecture Biennale 2014

Our support, our experience, our services are dedicated to your shipments and exhibitions in Venice
Venues are ready to receive starting with April; early bird arrivals and booking allow us to receive your shipment at our warehouse & consolidate it for combined delivery to the requested venue!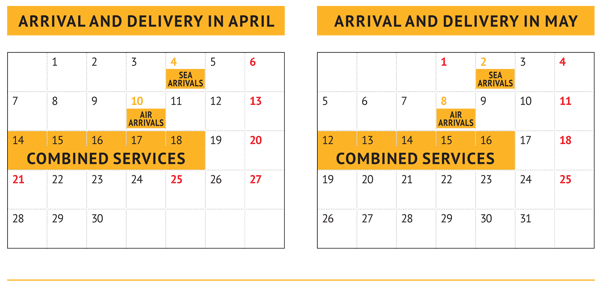 Notice: Italian National holidays: April 21st, April 25th, May 1st.
*Not third party and customs procedure costs – reduction will be confirmed at booking.